This is a sponsored post written by me on behalf of Folgers for IZEA. All opinions are 100% mine.
We all know a good cup of coffee is a great way to start the day, but did you know you could use it in other ways? That you could use up those grounds, or brew a fresh pot and create something totally cool with coffee? Let's look at some of the ways.
Mud-Like Coffee Playdough – this is one playdough recipe I wouldn't mind the smell of! What a fun way to use coffee and have fun with the kids!
Dinosaur Fossils – seriously, another great idea for kids. Who says coffee isn't for kids?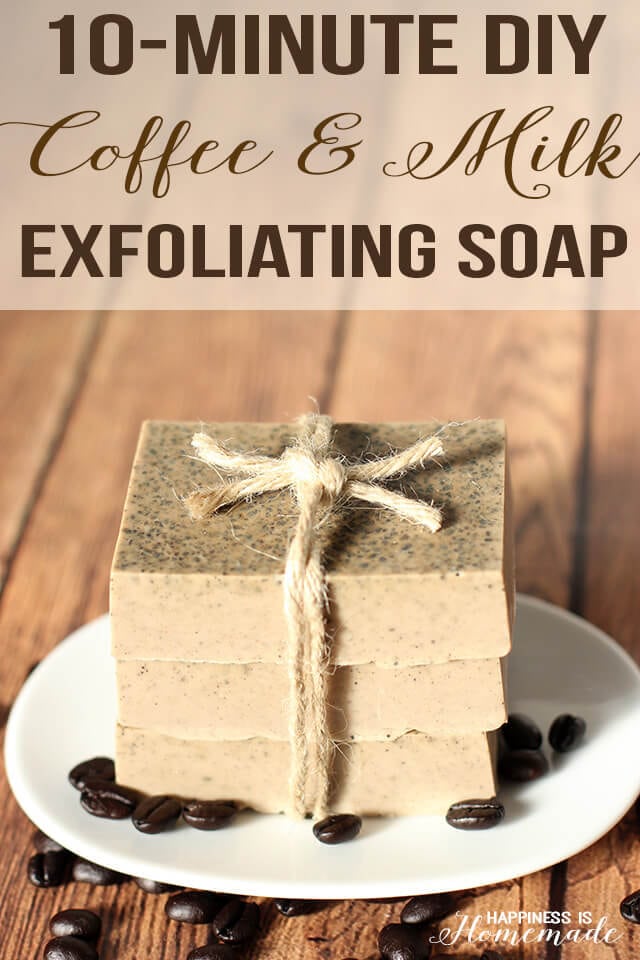 Coffee and Milk Exfoliating Soap – Yes! Have you ever used coffee in a soap or scrub? It's amazing! It smells amazing for one, totally wakes you up, and it's so exfoliating it's crazy. Try it.
If you want to drink your coffee, then try this delicious Simple Iced Coffee. I love keeping my pantry stocked with Folgers instant coffee because you never know when you'll want to whip up something fun or something good to drink.
And look at this! You can use coffee in a DIY exfoliating body scrub!
How else can you use Instant Coffee around your home? (Look for some inspiration here on the Folgers Recipes page) Brew a cup and join me in the comments!